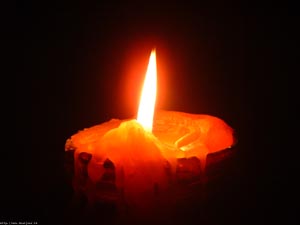 PRAYERS FOR OUR TROOPS
"If my people, which are called by my name, shall humble themselves, and pray, and seek my face, and turn from their wicked ways; then will I hear from heaven, and will forgive their sin, and will heal their land."
2 Chronicles 7:14 NIV
Please join us in our prayers for the men and women of the Armed Forces Of The United States Of America and other countries who are now in harm's way in Afghanistan, Iraq, and other parts of the world. We thank them and their families for their sacrifices.
We are grateful for the ultimate price of freedom paid by those
fallen
. We pray for strength and courage for the
POWS and Missing In Action
and those held hostage.
We pray for the protection and safety of selfless relief workers and missionaries who help those in need.
We pray for the protection of children and innocent civilians.
We pray for our nation and our leaders.
Thank you to those who put themselves in harm's way through the years, past and present, bravely defending our country. My most fervent prayer each day is for peace on earth.
Beth
Jim in Korea